Detailed Conference Programme here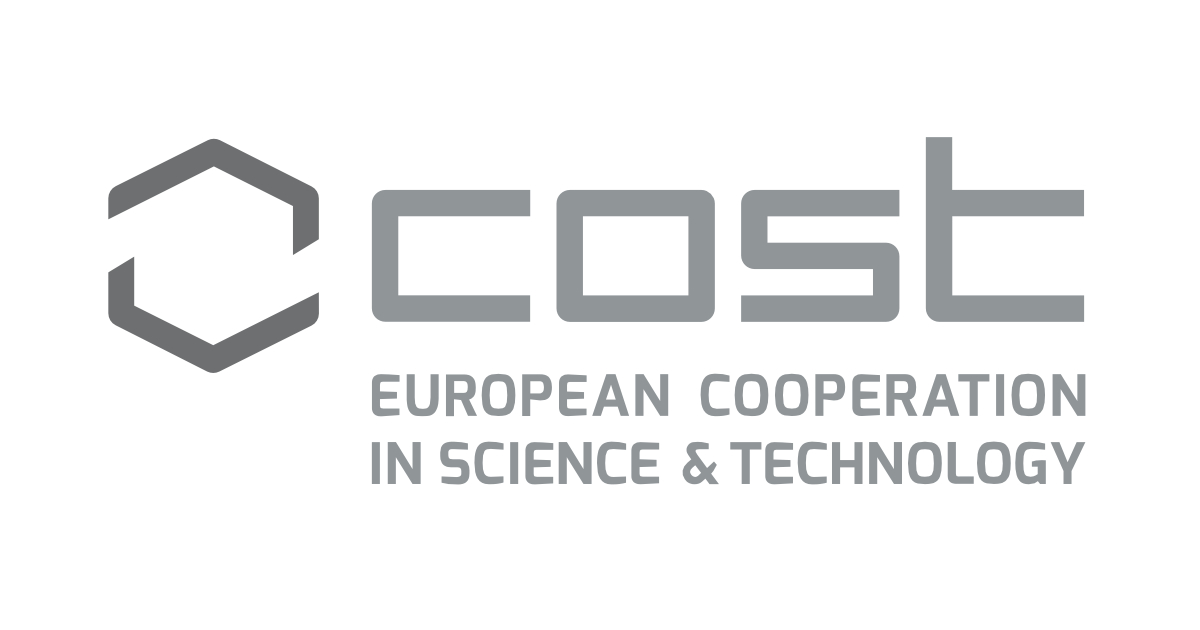 2nd AGROECOINFO, 30/6/2022-2/7/2022 | Park Hotel | Volos | Greece
GENERAL INFORMATION
The International Symposium is organized by:
• School of Engineering, University of Thessaly,
COST Action CA20108: Fairness
• 3D S.A., Greece,
• SUPROMED PRIMA Project,
• HUBIS PRIMA Project.
AGROECOINFO 2022 aims to bring together professionals, experts, researchers and students working on Ecosystems Sustainability and Geoinformatics, emphasizing on solutions and innovations to ecosystem cases and the respective challenges.
There is the possibility of submitting Symposium papers to
existing or new special issues of several accredited journals, such as
the following indicative list:

- MDPI: Remote Sensing
Special Issue "Remote Sensing for Agrometeorology"
- MDPI: Sustainability 
Special Issue "Selected Papers from International Symposium AGROECOINFO
2022 Based on All Areas of Ecosystems Sustainability and Geoinformatics"
- MDPI: Water
Special Issue "Advances in Sustainable Agriculture Progress under Climate Change"
- MDPI: Hydrology
- MDPI: Hydrology:Drought and Water Scarcity: Monitoring, Modelling and Mitigation (A significant discount is offered)
- Elsevier: Agricultural Water Management
- International Journal of Agriculture Sustainable Management and Informatics